The Panther 911, Deterrence is the first ring & protection, decal the intruder bad intention.
Our real time monitoring refer as the 2nd level of protection, constantly protecting and monitoring your home and business, 24/7 (will help the house owner from unnecessary trauma).

The third ring refers to the motion and other interior sensors that detect any intrusion and alert the Panther911 command centre (we have 100% success frightened the intrusion in our live command or any of our 6 command centre).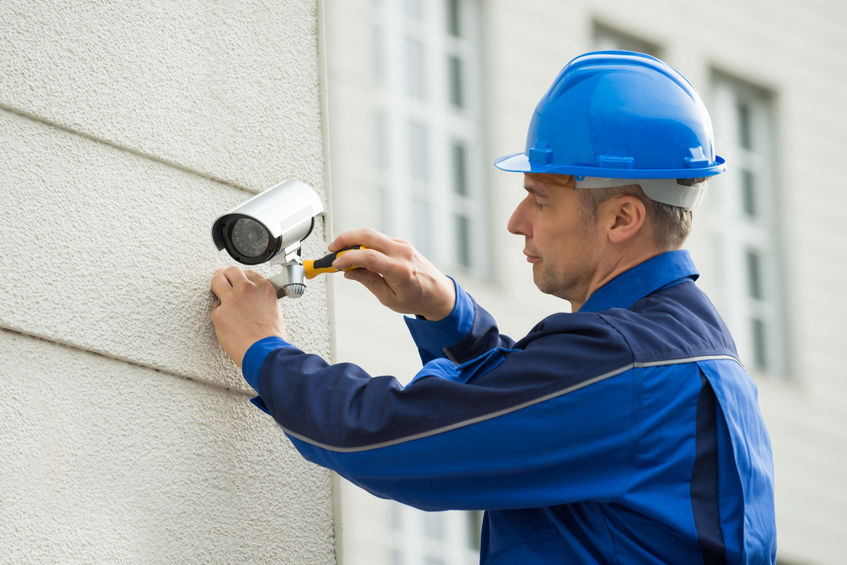 PRICE PACKAGE
6000+ people have put their trust in Panther 911, How about you?
Check out our price packages now!