WITH SMART
SECURITY SURVEILLIANCE
Your Solution for Preventation & Protection to you and your loved ones throughout Malaysia.
Your Trusted Security Partner
PANTHER 911 REAL TIME MONITORING SERVICE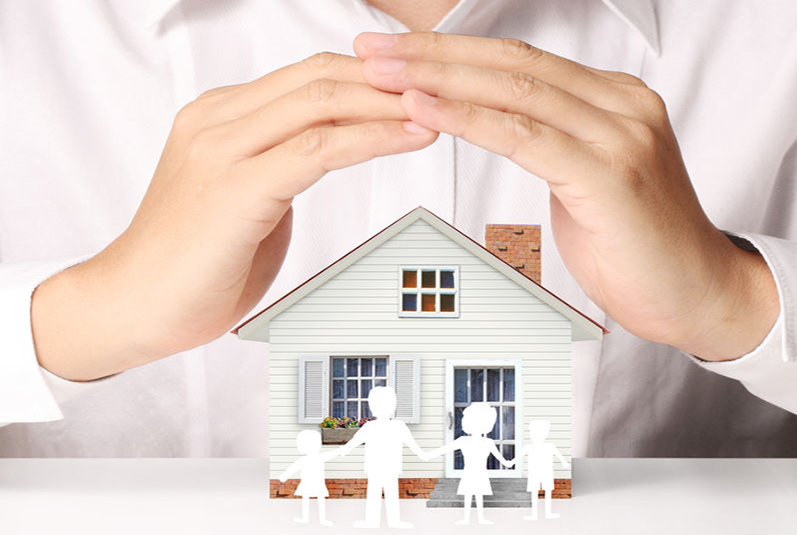 Smart Home Protection
Provides a complete home security solution with our 24-hour, real time monitoring service.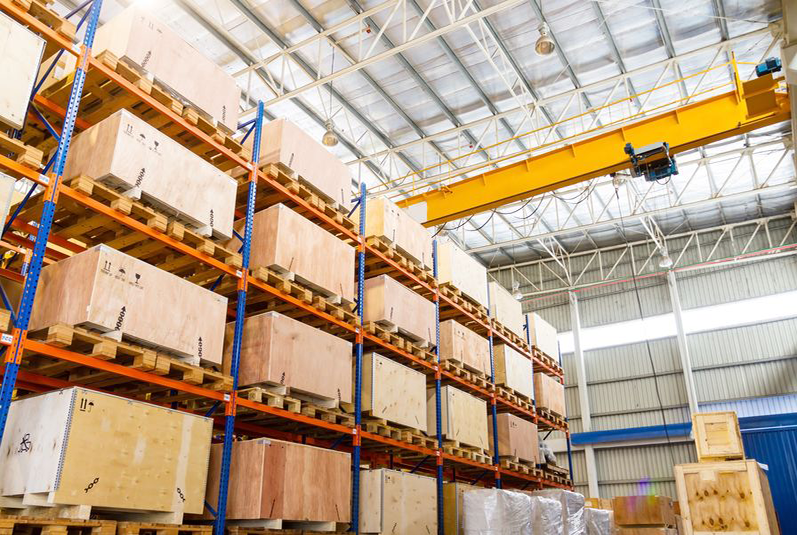 Smart Business Protection
Assist and notify the business owner if any intrusion is detected by our real-time monitoring system.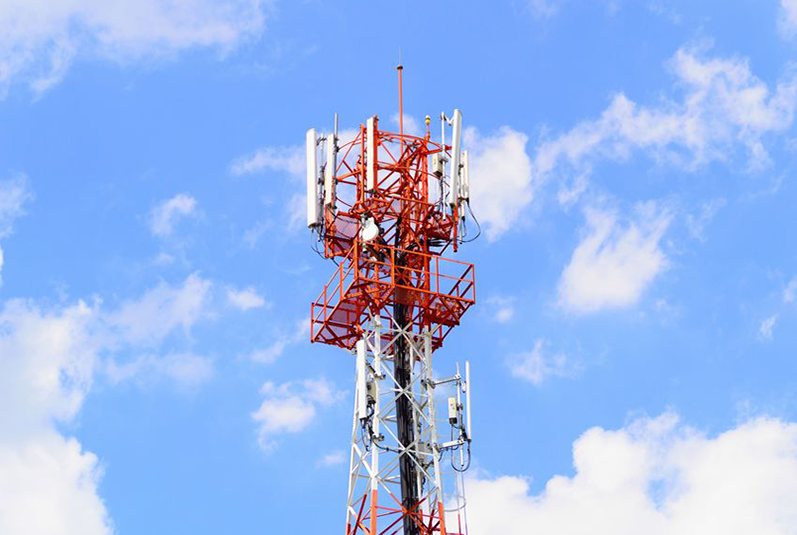 Project Protection
Respond and assist immediately via our command centre agents, thereby providing the perfect solution for project protection.
Why Choose Us
HOW WE MAKE YOUR LIFE SECURE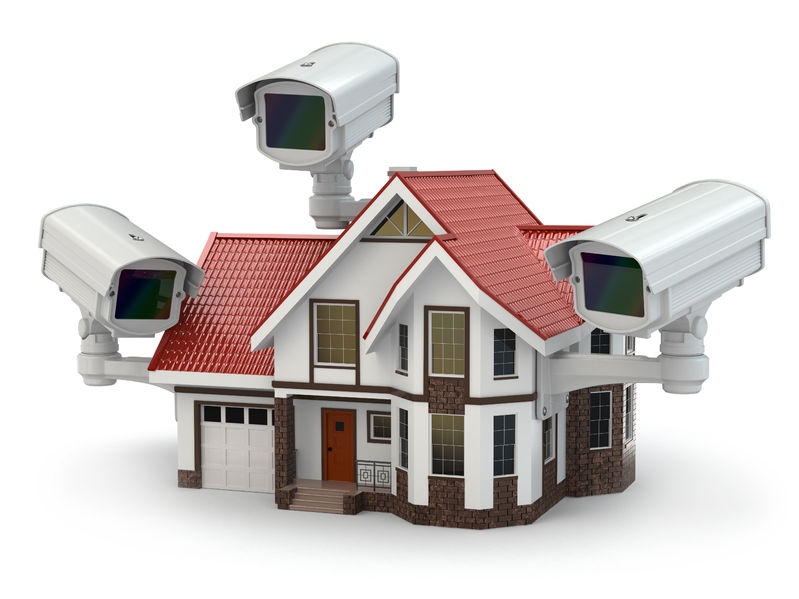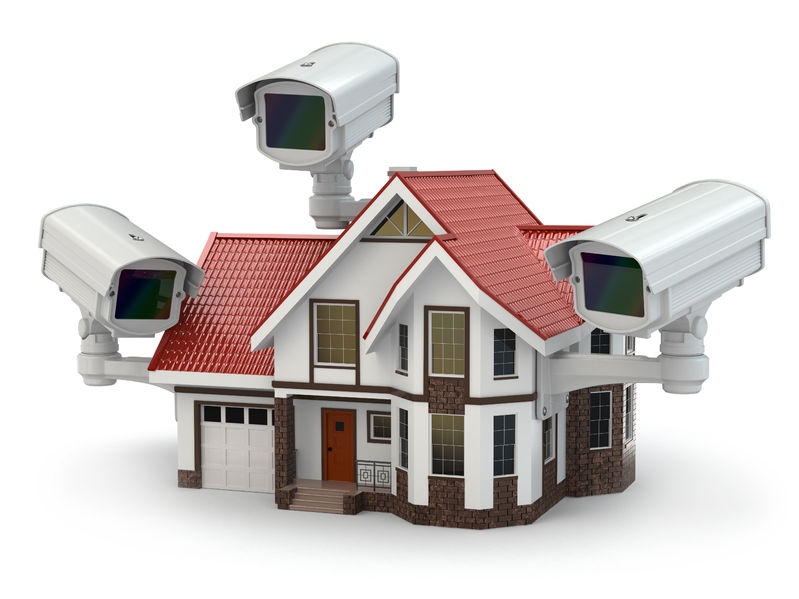 PRICE PACKAGE
6000+ people have put their trust in Panther 911, How about you?
Check out our price packages now!
Find out how Pather911 Smart Security Surveillance can help protect and prevent intruders and robberies. Get a free accessed of your property today.
Get a Free Security Surveillance Survey!
JOIN US AS DEALER
Interested to earn extra monthly income and support our expansion?
Become one of our dealer!